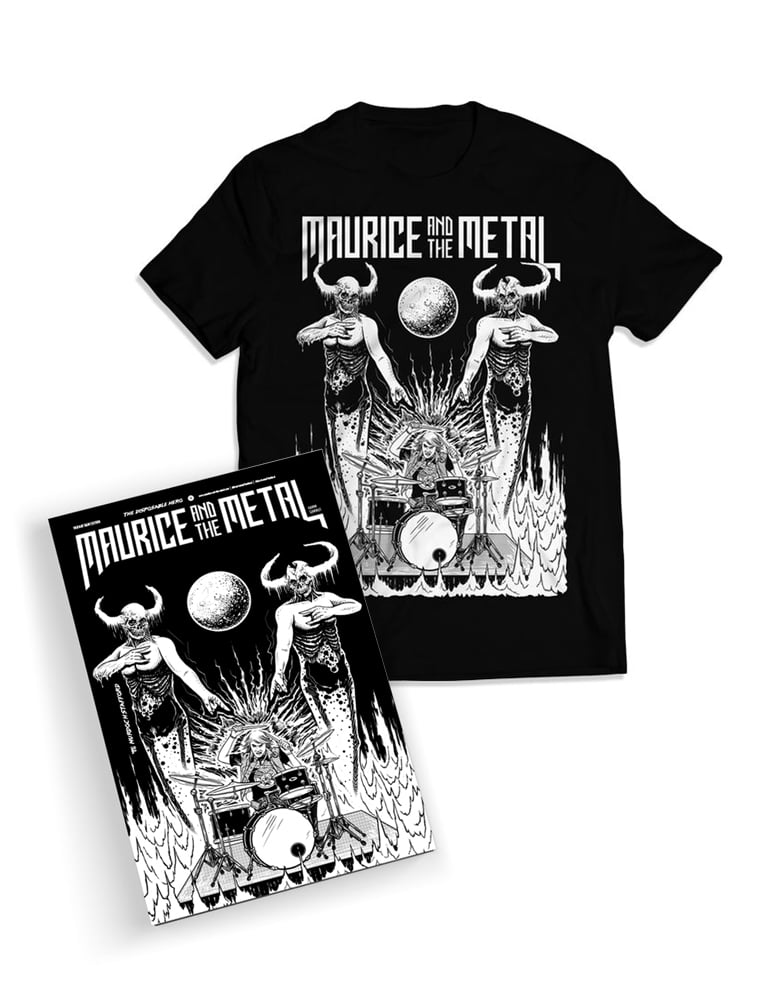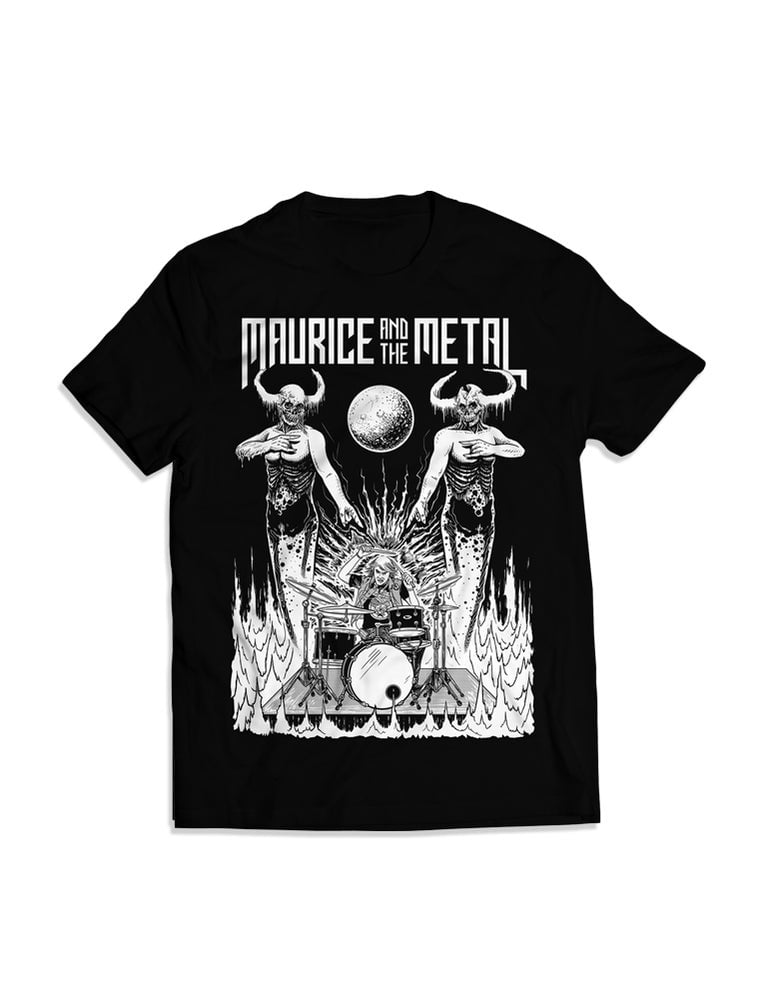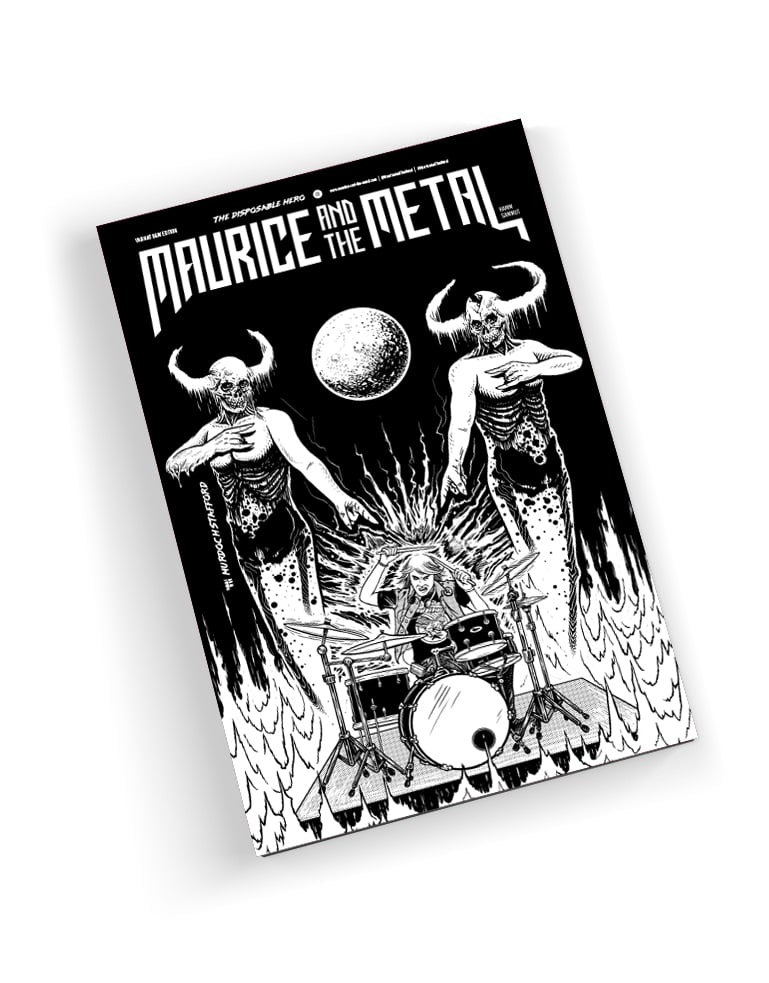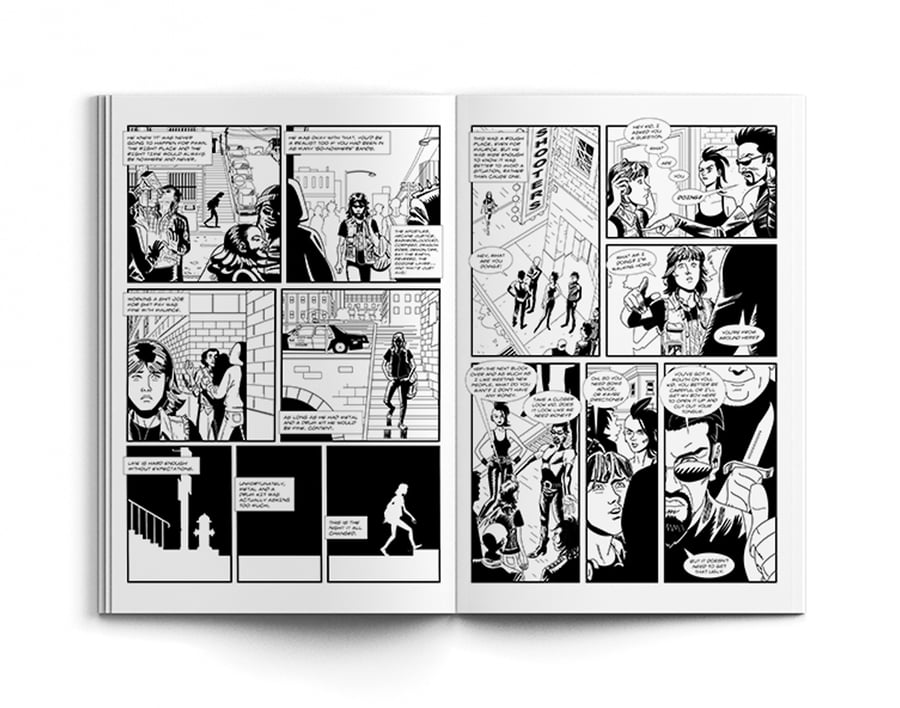 MURDOCH STAFFORD - COMIC & SHIRT - BUNDLE
$

40.00
LIMITED EDITION - B&W VARIANT - Maurice & The Metal follows the journey of a young metalhead in the mid '80s, who unwittingly discovers that he has impossible strength whenever he listens to metal. Charged with a HEAVY burden and with nothing but his Walkman which has been possessed by the spirit of a Black Sabbath roadie, Maurice is fighting to keep metal alive.
VARIANT COVER - MURDOCH STAFFORD - www.instagram.com/murdochstafford
ISSUE #1 - The Disposable Hero
Pages - 32
WRITER: Aaron Sammut
ILLUSTRATOR: Jesse Hamm
+
METAL DESIGN by MURDOCH STAFFORD
Staple AS Colour t-shirt / BLACK
Sizes available - S / M / L / XL
\m/ \m/
IF SIZE IS SOLD OUT - PRINT ON DEMAND - Turn around is about 4 weeks.
Regular fit / Crew neck / Mid-weight, 180 GSM, 28-singles / Neck ribbing, side seamed, shoulder to shoulder tape, double-needle hems, preshrunk to minimise shrinkage